In a world where luxury fragrances often come with a hefty price tag, Snover Fragrances is changing the game with an exclusive offer that will leave you feeling pampered and indulgent without breaking the bank. We're excited to announce our limited-time offer: any Snover fragrance for just $80! That's right; you can experience the essence of luxury without spending a fortune.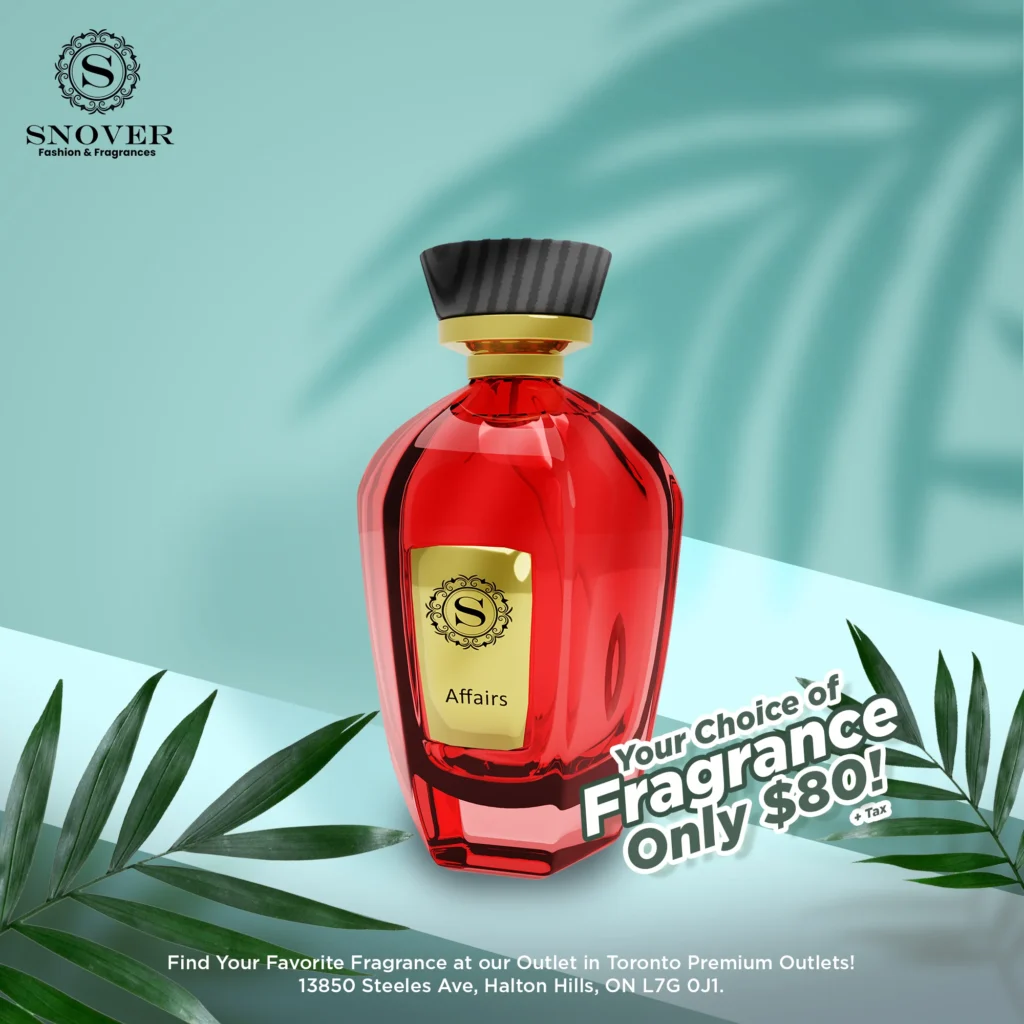 At Snover, everyone deserves to experience the joy of a signature fragrance that complements their unique style. Our collection is carefully curated to cater to various preferences, from fresh and light scents to bold and seductive fragrances. Whether you want to make a statement or keep it subtle, there's a Snover fragrance waiting for you.
A fragrance is more than just a pleasant smell; it's a powerful expression of your personality and style. It can evoke memories, set the mood, and leave a lasting impression. With Snover, you can embrace the world of fragrances without hesitation, making each day a little more special
A Perfect Gift – Snover Fragrances
Are you looking for the ideal gift for a loved one, a friend, or a colleague? A Snover fragrance makes for a thoughtful and stylish choice. The beautiful packaging and exceptional scents make it a gift that will be cherished and remembered for a long time.
How to Choose Your Signature Scent
With our wide array of fragrances, it can be challenging to select just one. Here are some tips to help you find your signature scent:
Fragrance Families: Start by considering which fragrance family you prefer – floral, fruity, oriental, or woody. Each family offers a unique olfactory experience.
Notes: Pay attention to the fragrance notes, including top, middle, and base notes. The combination of these notes creates the overall scent. Choose the one that resonates with your preferences.
Occasion: Think about when and where you plan to wear the fragrance. A light, fresh scent might be perfect for daily wear, while a richer, more complex fragrance is ideal for special occasions.
Personal Connection: Sometimes, a scent reminds you of a fond memory or a particular time in your life. Embrace the nostalgia and choose a fragrance that holds a personal connection.
Testing: If possible, visit a Snover store or try our testers to get a feel for the scents on your skin. Fragrances can smell different on each person due to body chemistry, so it's essential to test them.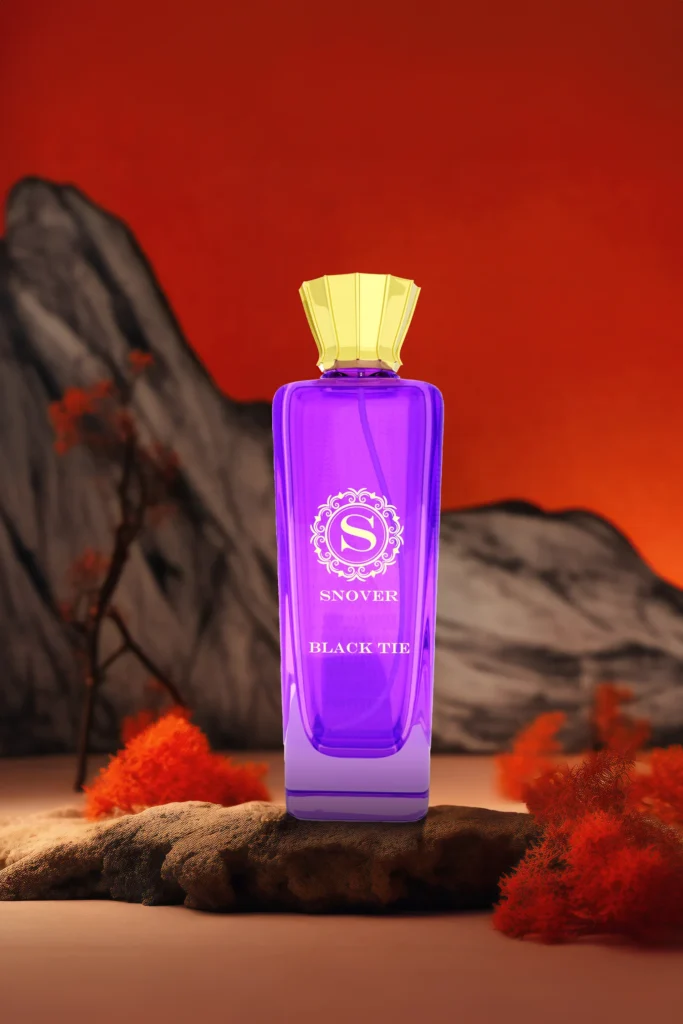 With our exclusive offer, there's no reason to hold back. Snover Fragrances invites you to indulge in the world of affordable luxury. Whether you want to refresh your signature scent collection, surprise a loved one, or simply experience the joy of a high-quality fragrance, now is the perfect time to do so.
Don't miss out on this fantastic opportunity to own a Snover fragrance for only $80. Treat yourself or someone special to the gift of elegant scents, and elevate your everyday routine. This limited-time offer won't last forever, so be sure to make your selection soon.
Experience the power of fragrance and redefine affordable luxury with Snover today. Your signature scent is just a click away!